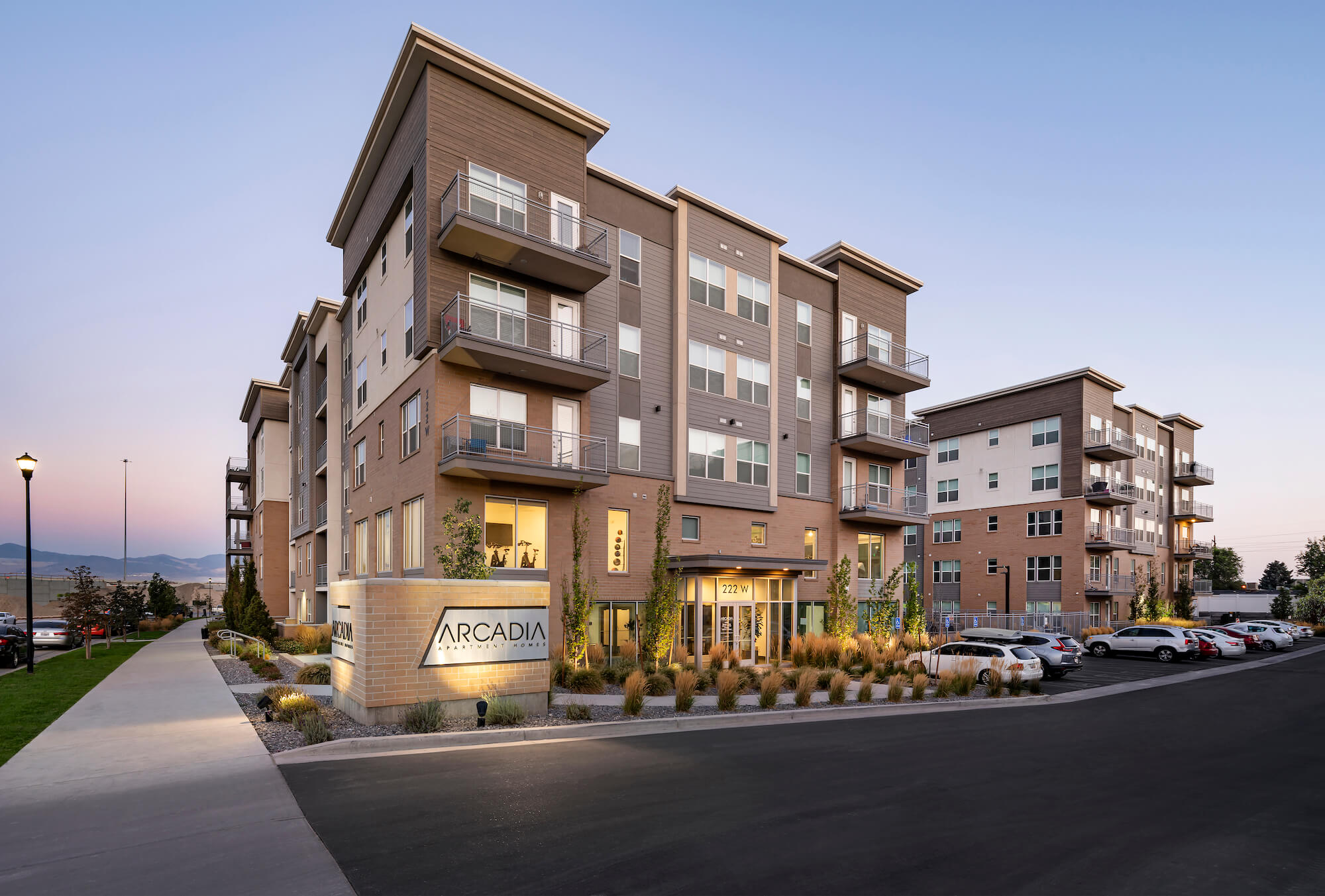 Fiberwave Managed WiFi
Speeds and service your residents expect – Substantial revenue for you
Managed WiFi that feels like Home WiFi
Not all residents have the same internet needs. Some residents may work from home, others may be obsessive gamers, and others may only want to stream at night. The problem is that most Community WiFi treats multifamily like a hotel, not like a home. Fiberwave engineers and deploys your networks to ensure your residents get the individual online experience they desire.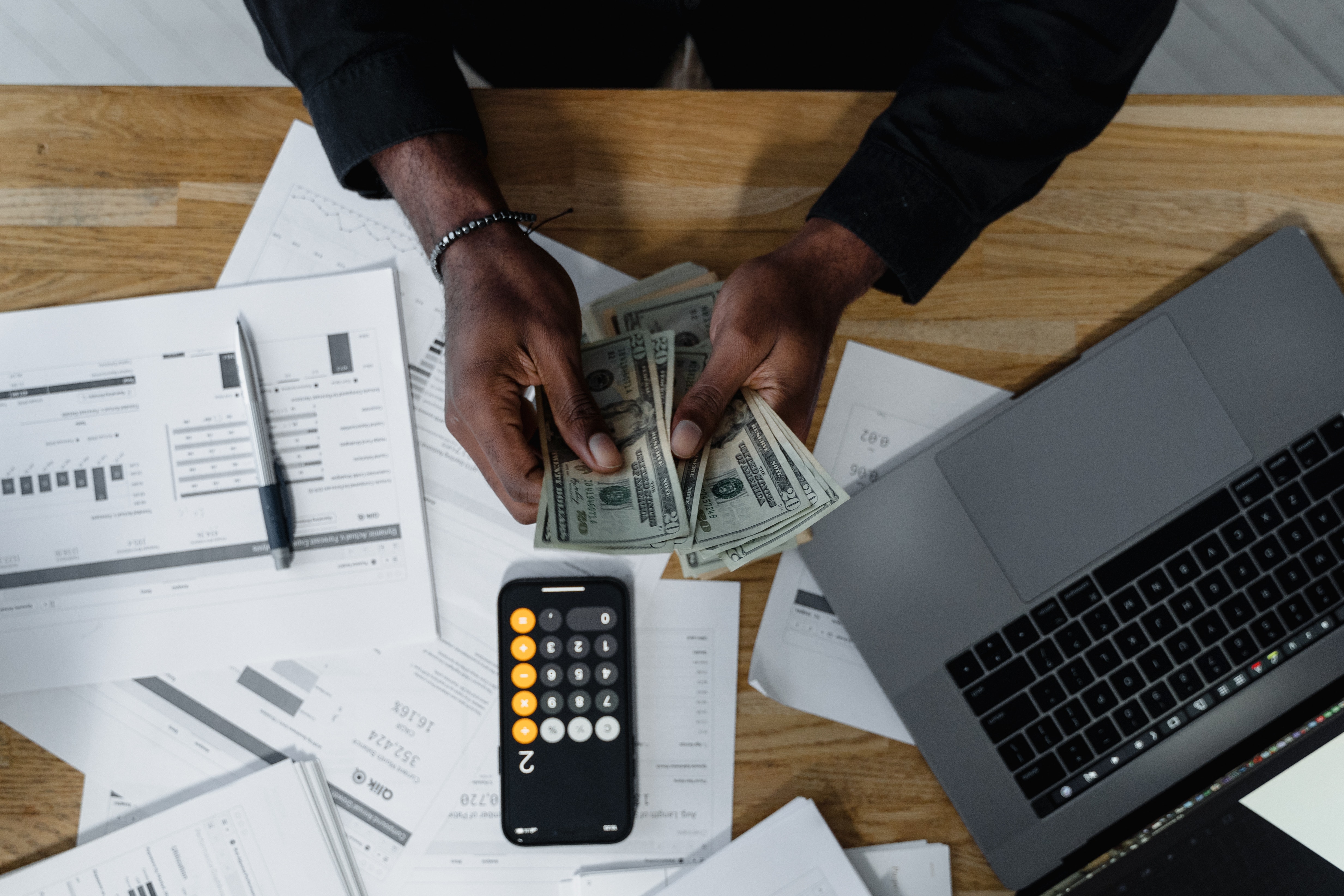 Your internet service should generate substantial revenue
If you are not using Fiberwave Managed WiFi, then you are missing out on a substantial revenue opportunity. Allowing multiple-choice internet providers into your community may result in the loss of hundreds of thousands of dollars each year. Your property is your asset, and you should keep the internet revenue.
2Gbps Fiber Internet In The Unit
Many internet providers claim to provide 1G service, but most fall short. At Fiberwave, we have been deliving 1Gbps speeds for years, its time to move on.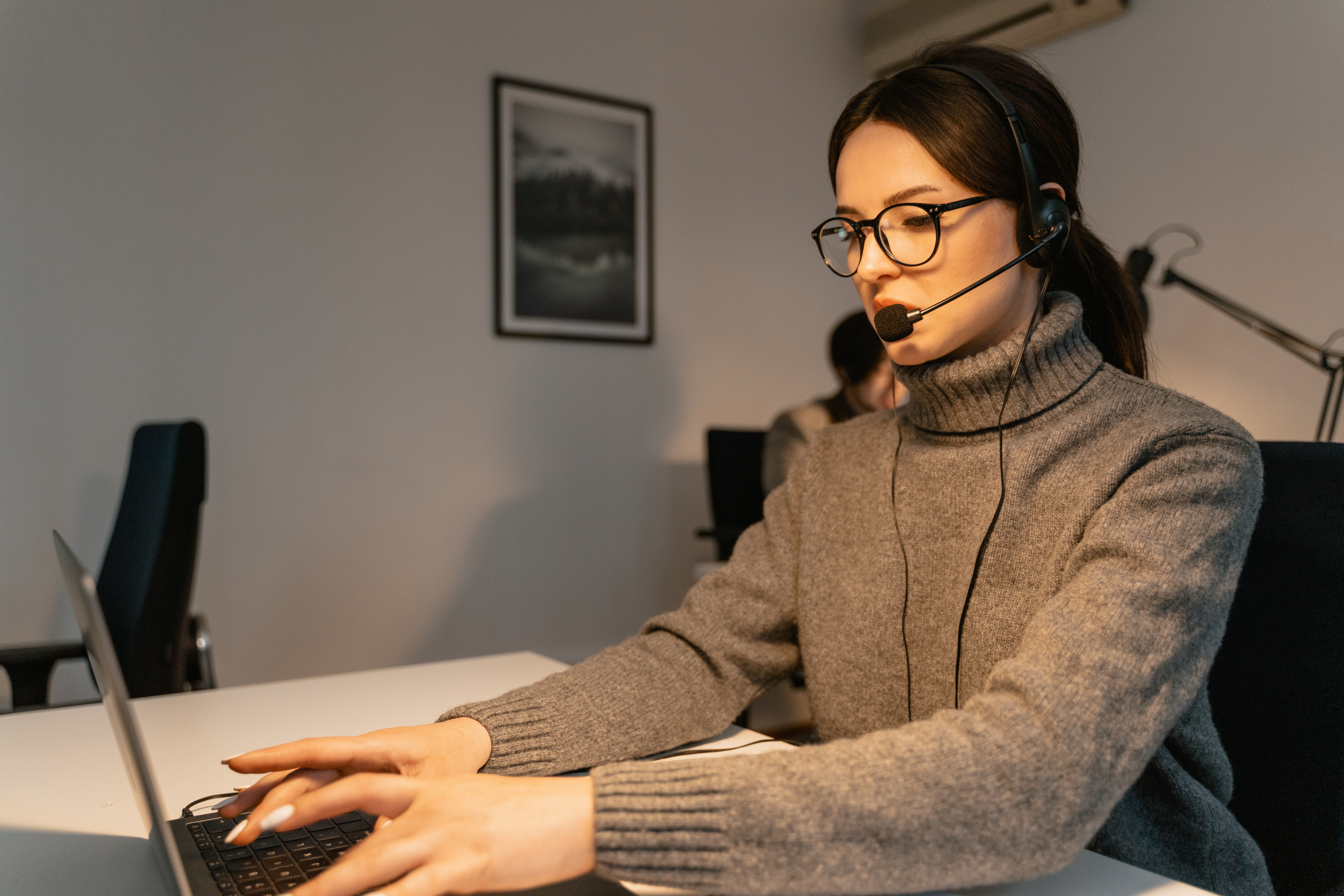 Customer support should be personal, easy, and rare
Providing good resident support starts with a properly designed and well managed WiFi network. When outages and issues do arise, your residents need to get answers quickly and easily. Fiberwave operates its own US based - 24/7 call center that provides fast responses and resolutions for your residents.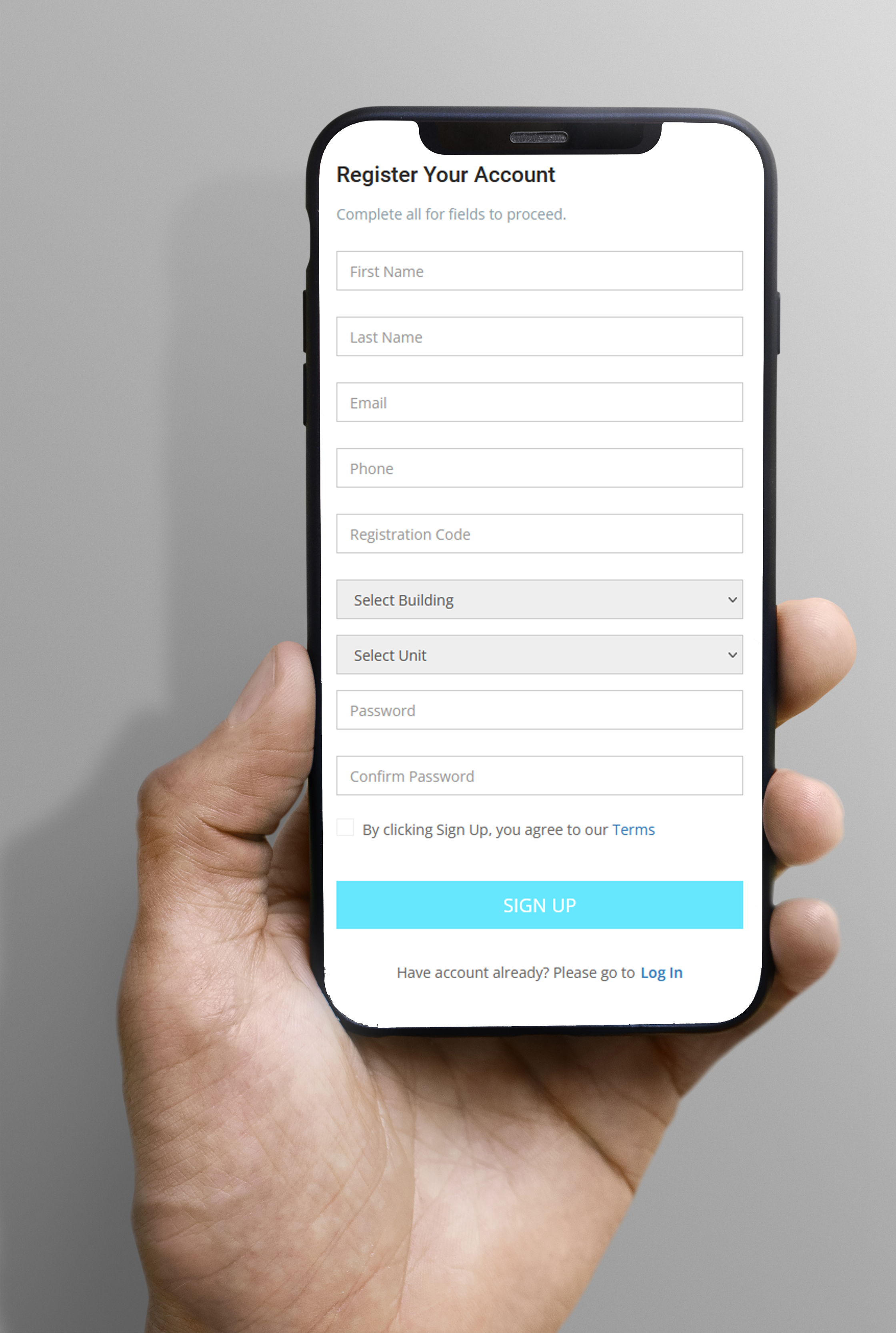 Fiberwave Resident Portal - Onboarding, control, and support
Fiberwave's Resident Portal allows your residents to experience a simple onboarding process that provides instant-on access to their internet. Our portal also allows the residents to control their passwords, set parental controls and it's the fastest way for them to access our 24/7 support team.
Community WiFi
vs

Choice

vs

Fiberwave Managed WiFi
Education is important. Fiberwave wants to be your partner in designing the right solution for your properties.
Getting started with Fiberwave Managed WiFi
Whether your community is new construction, retrofit, or a takeover of existing service, Fiberwave can help. Tell us about your property and we'll provide a solution specific to your needs.